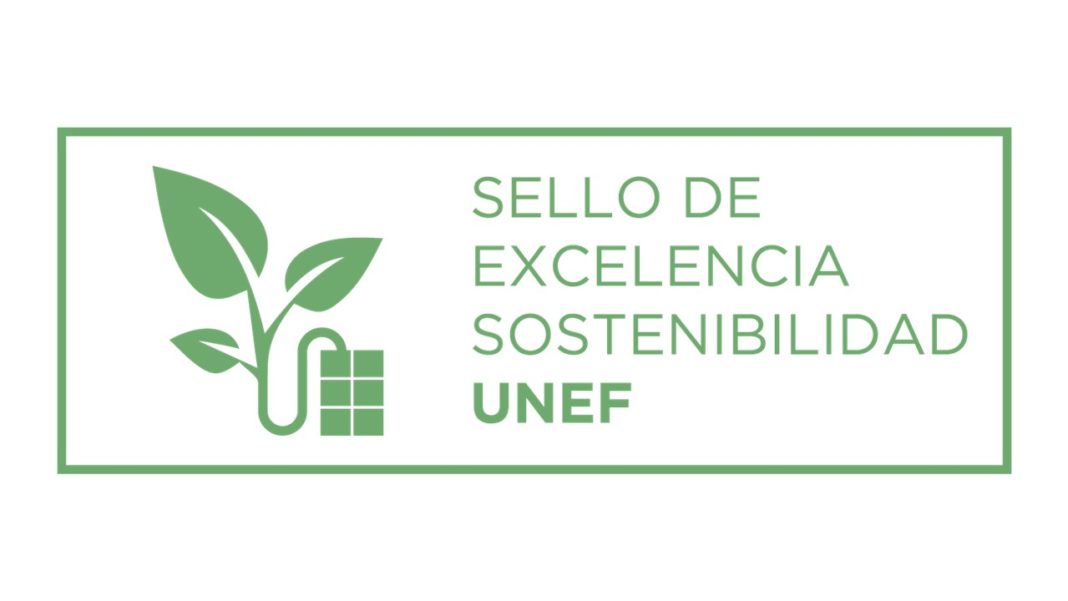 For the first time in Spain, Falck Renewables has obtained a certificate of excellence in sustainability: the awarded project is the solar project under development in Chiva, Valencia (find more about it here – website in Spanish). This recognition, issued by the Unión Española Fotovoltaica (UNEF), acknowledges that the land on which the solar plant will be installed meets the highest standards of social and environmental integration.
The project combines an innovative engineering design with the most suitable agricultural technology for the area: it ensures that the installation of rows of photovoltaic modules are compatible with local crops which, among other advantages, encourages pollination. It also allows for grazing and ensures biodiversity preservation. To achieve the maximum agricultural yield from the land, Falck Renewables works with local organizations and institutions, local farmers and experts in the field.
Some of the requirements needed to obtain the Seal of Sustainable Excellence rely on social, economic and environmental impacts which are demonstrated by the project. Indeed, the installation of this photovoltaic plant will bring social and economic benefits to the community, as the plant will supply energy to 80,000 homes and generate more than 500 jobs during its construction phase, giving priority to local employment. At the end of the 35 year lifetime of the installation, Falck Renewables will remove the solar modules and return the land to its original form (100% reversible).
Certificates are issued by independent certification companies (in this case, by CERE), after carrying out a rigorous audit in a technical and specialized format.