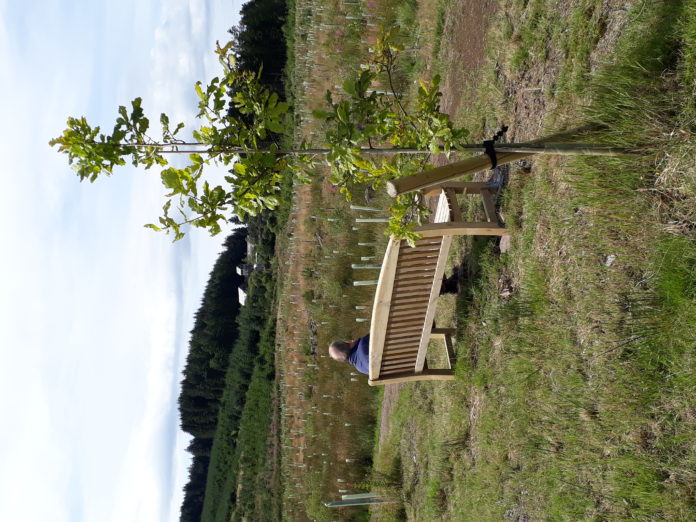 Congratulations to our friends at the Valley Renewables Group outside Stirling, who have been shortlisted in this year's Nature of Scotland Awards!
VRG's Carron Valley Community Woodland scheme is up for an award in the Community Initiative category.
In 2018 the community took ownership of 52 acres (21 hectares) of woodland to the east of the Carron Valley Reservoir and set about developing an ecologically responsible community asset benefiting nature, residents, and visitors alike. So far more than 9,000 native trees have been planted, new paths created and the woodland is home to volunteer activities, social events, and biodiversity and conservation projects.
Good luck to them at the awards which are being held on 17 November.