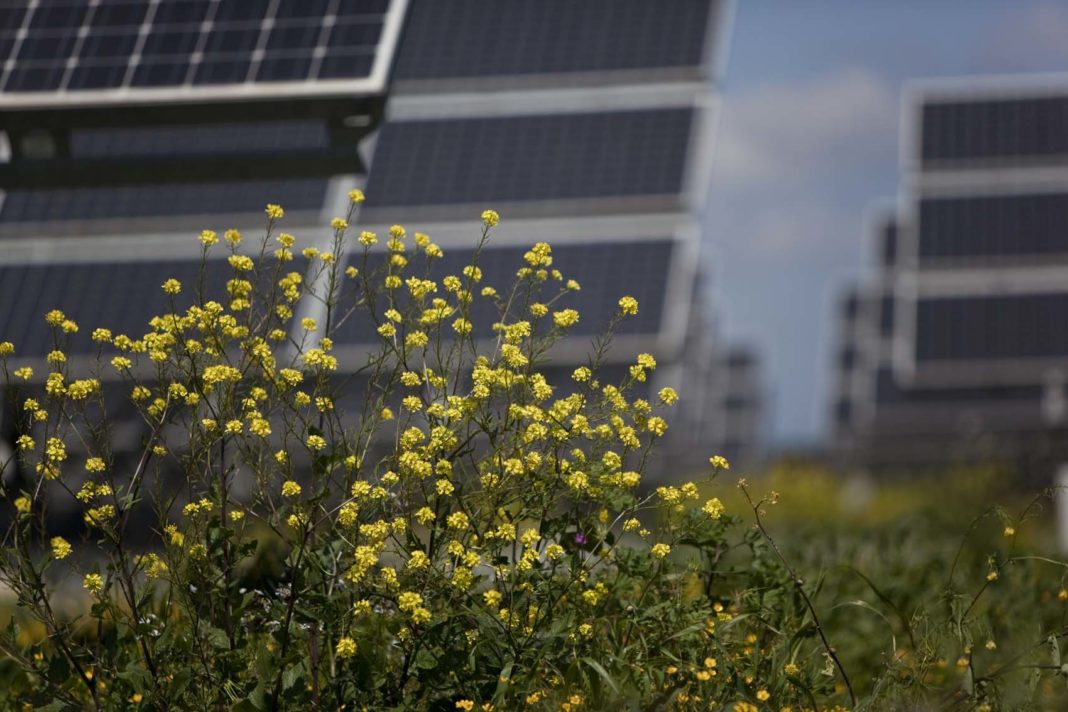 On 13 October 2021 we launched our first Social Lending Platform initiative for the Agrivoltaic Project of Landolina, in Scicli in the province of Ragusa (Sicily – Italy).
The construction of the agrivoltaic project is set to begin in November 2021 and will cover a 22-hectare Site – 17 of which will be used for photovoltaics and crops with 5 hectares dedicated solely to planting. The plant will combine agricultural production and renewable energy. Native crops such as olive, carob and almond trees, medicinal herbs and polyphytic grass which have been chosen with the help of the Department of Agriculture, Food and Environment of the University of Catania will be grown on the site. The project will be built on land that has been left uncultivated for the last twenty years and occasionally used for grazing and will generate new employment while respecting the environmental characteristics of the area and the uniqueness of Scicli, a Unesco heritage town.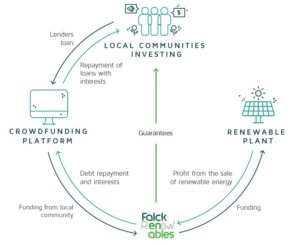 The Landolina project marks the launch of Falck Renewables first crowdfunding initiative as part of its "Coltiviamo energia" (Let's grow energy!) programme which allows local people to benefit from a profitable, sustainable and secure investment. The Scicli initiative will be developed through a remunerated loan, guaranteed by Falck Renewables. Through the platform www.coltiviamoenergia.it individuals from local communities can invest in the plant and receive an annual return on the original loan for ten years, with the possibility of full recovery of the capital paid even in the event of early exit. After the first period, the possibility to invest will be opened up to FKR employees and to people living in Italy.
Beside this, a Benefit Scheme has also been set up, to allow local communities to benefit from annual fundings to support local initiatives and a scholarship programme to support professionals studying renewable technologies and energy sustainability and development.
As Carmelo Scalone, Global Head of Business Development and M&A at Falck Renewables, commented: "For years we have been committed to generating opportunities for the communities living near our renewable energy plants by creating shared value. The initiative we are launching today is part of our sustainable development model, which is at the heart of Falck Renewables' way of doing business and we intend to extend this approach to other plants and areas in the future."