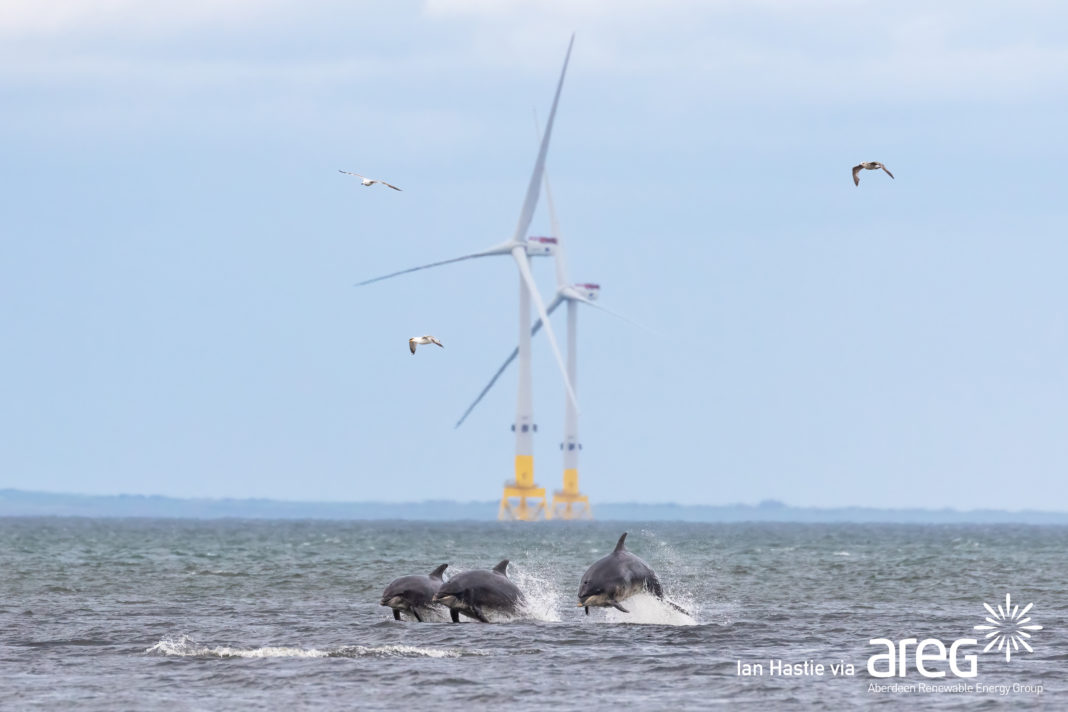 Calling all amateur photographers!
We're delighted to be sponsoring Aberdeen Renewable Energy Group's calendar photography competition with our offshore partners Orsted and BlueFloat Energy. The judges are looking for images which capture renewable energy in action.
The winners of last year's competition delivered some stunning shots like this one. Find out more about the competition and how to enter at https://www.aberdeenrenewables.com/the-art-of-renewable-energy-2023-calendar-competition/.