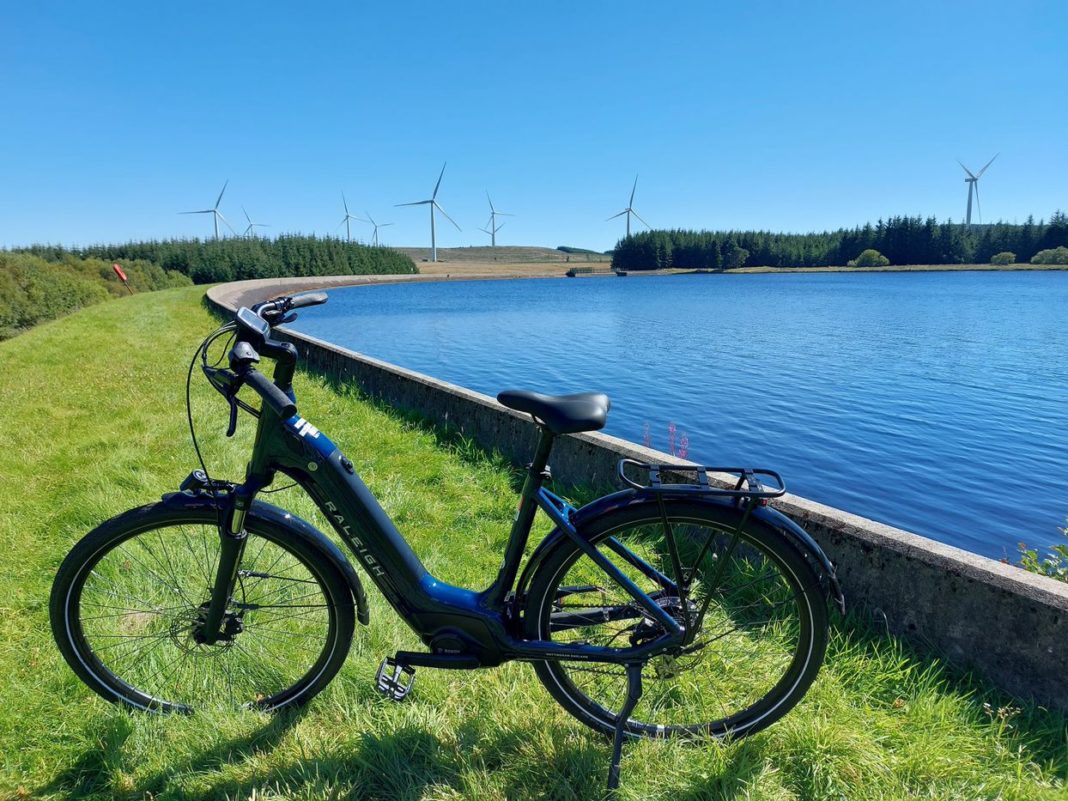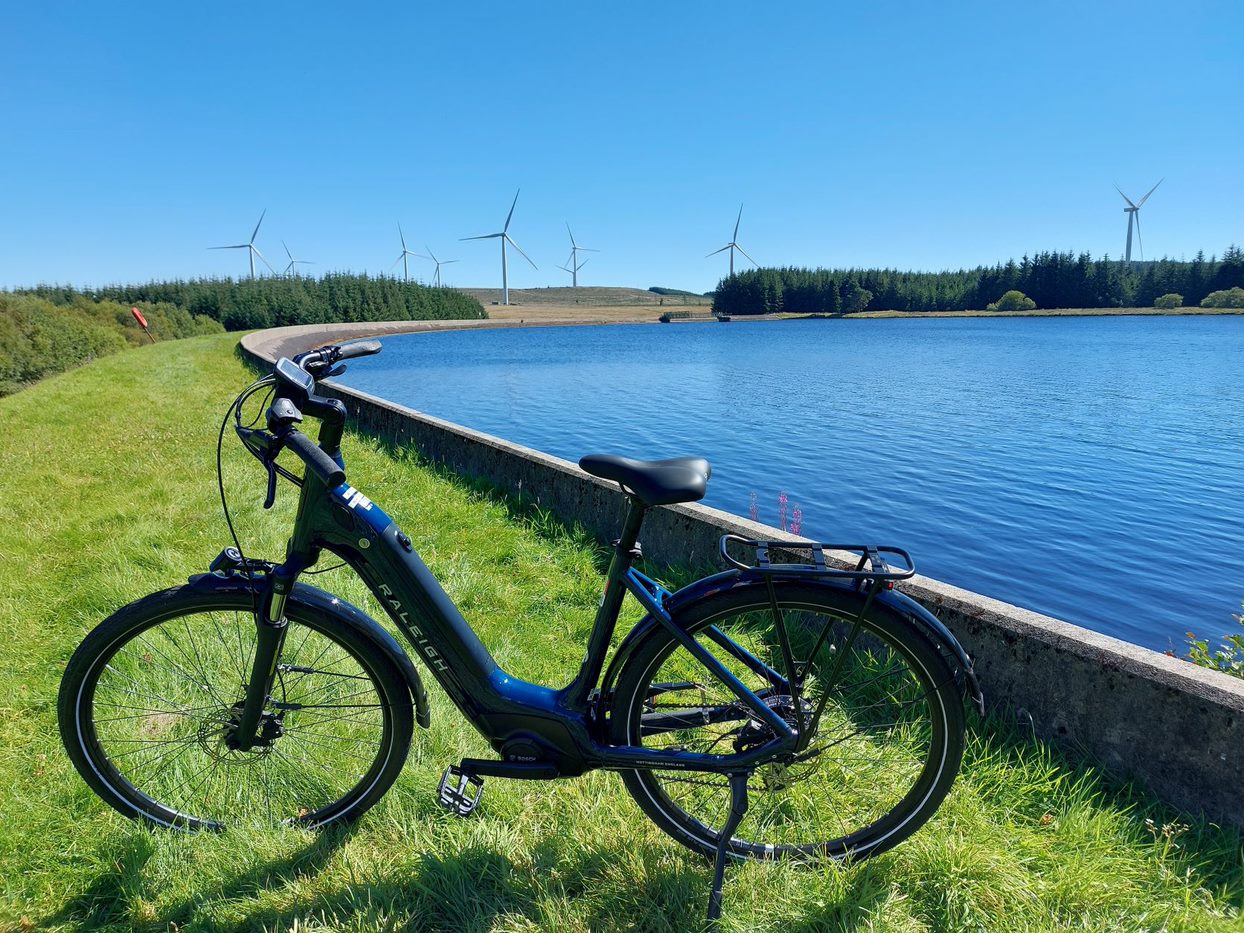 We like to celebrate the successes of our communities, and this month there's a great reason to celebrate.  
Dennis White, from our Auchrobert wind farm community was shortlisted in the 2023 'Art of Renewable Energy' photography competition, run by Aberdeen Renewable Energy Group (AREG). 
Thirteen images were selected to produce AREG's 2023 calendar, to showcase how renewable energy can fit in with the surrounding environment and become part of daily life. 
His image, showing a bike on a summer day with Auchrobert wind farm in the background, will represent the month of June in the calendar.  
The 13 winning images will be displayed throughout 2023 at Aberdeen Science Centre for public viewing.  
Congratulations to Dennis and everyone else involved!