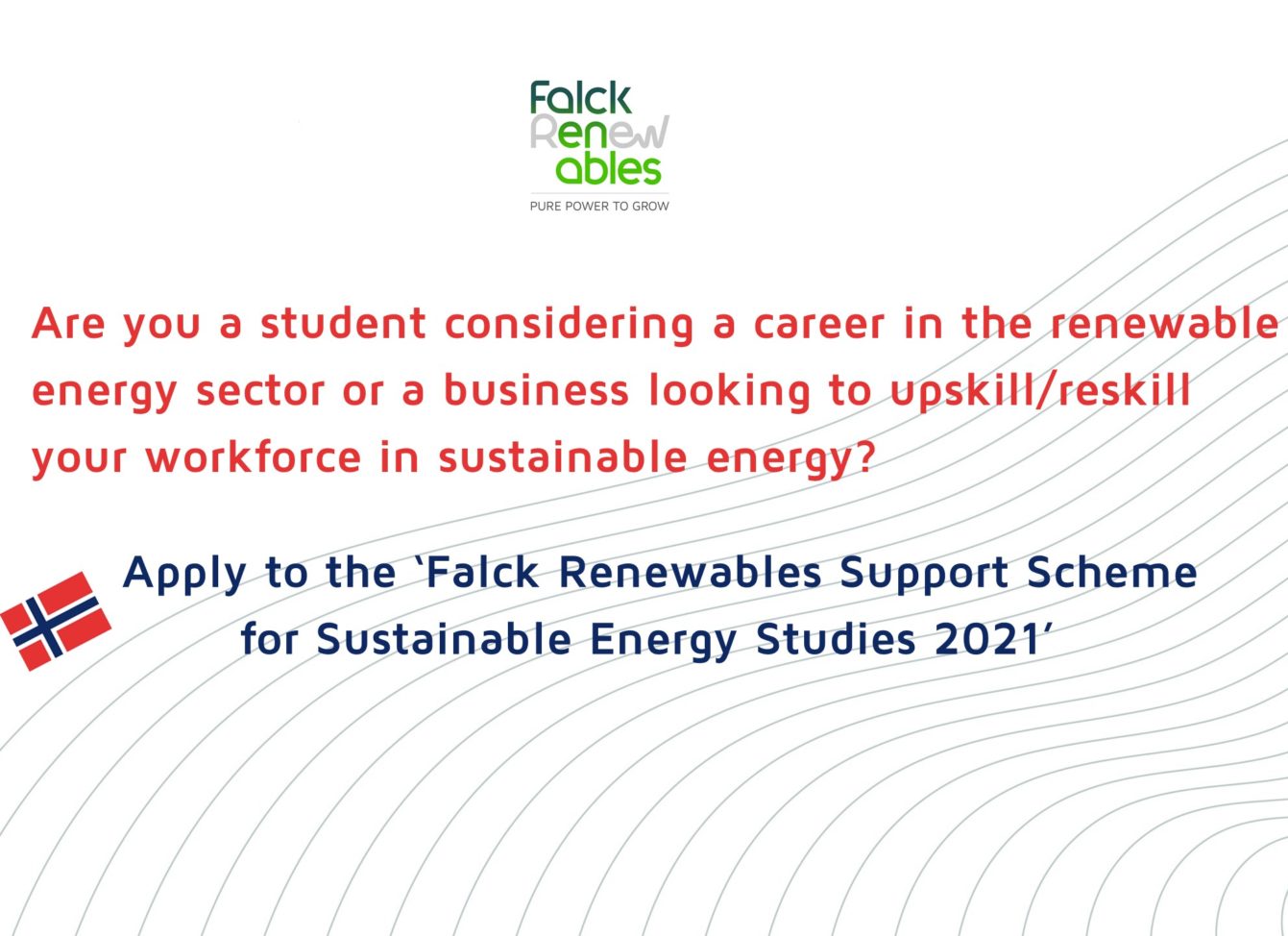 ARE YOU A STUDENT CONSIDERING A CAREER IN THE RENEWABLE ENERGY SECTOR OR A BUSINESS LOOKING TO UPSKILL/RESKILL YOUR WORKFORCE IN SUSTAINABLE ENERGY? TO REQUEST...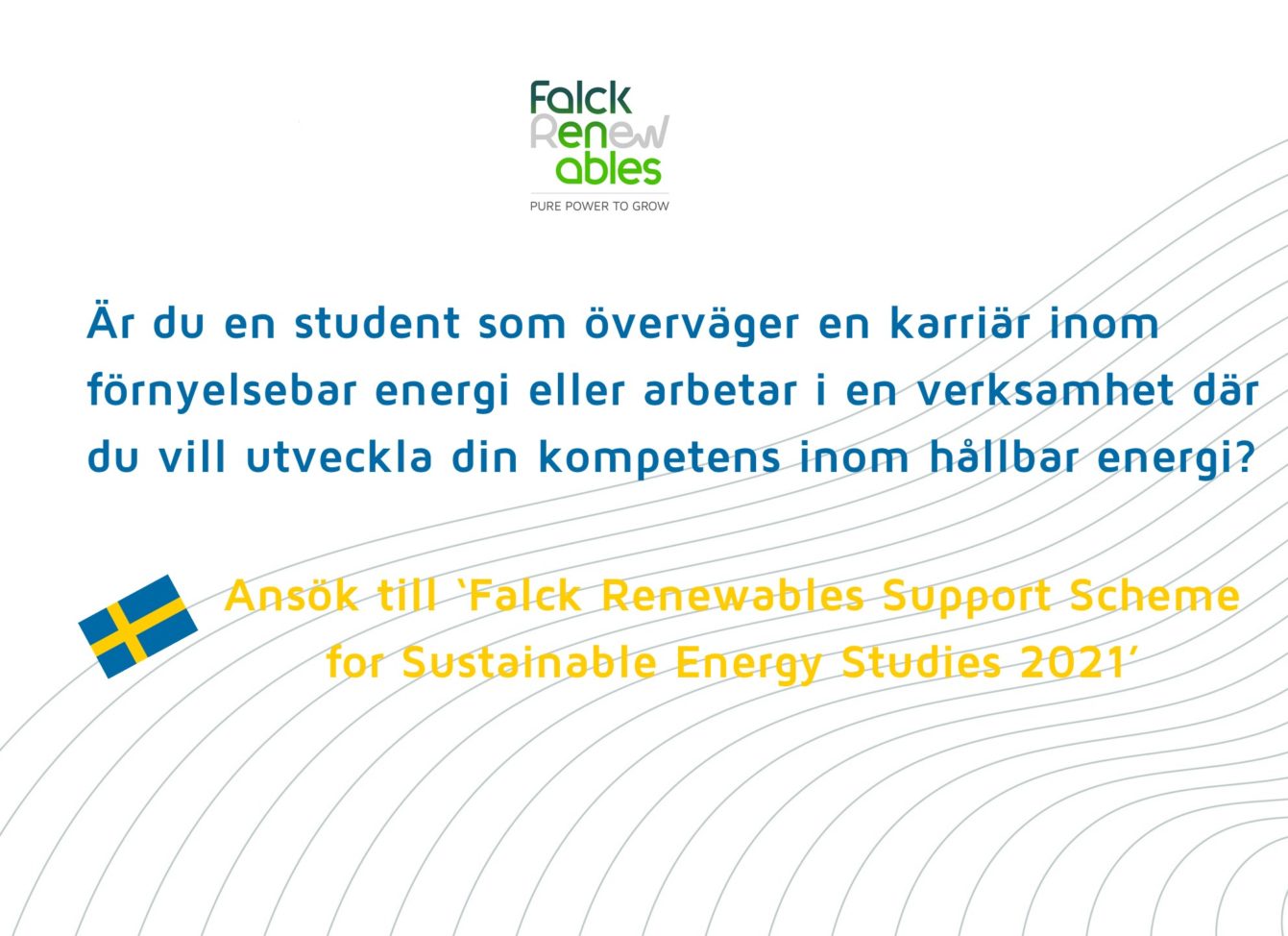 ÄR DU EN STUDENT SOM ÖVERVÄGER EN KARRIÄR INOM SEKTORN FÖR FÖRNYELSEBAR ENERGI ELLER ARBETAR I EN VERKSAMHET OCH VILL KOMPETENSUTVECKLA INOM HÅLLBAR ENERGI? FÖR ATT...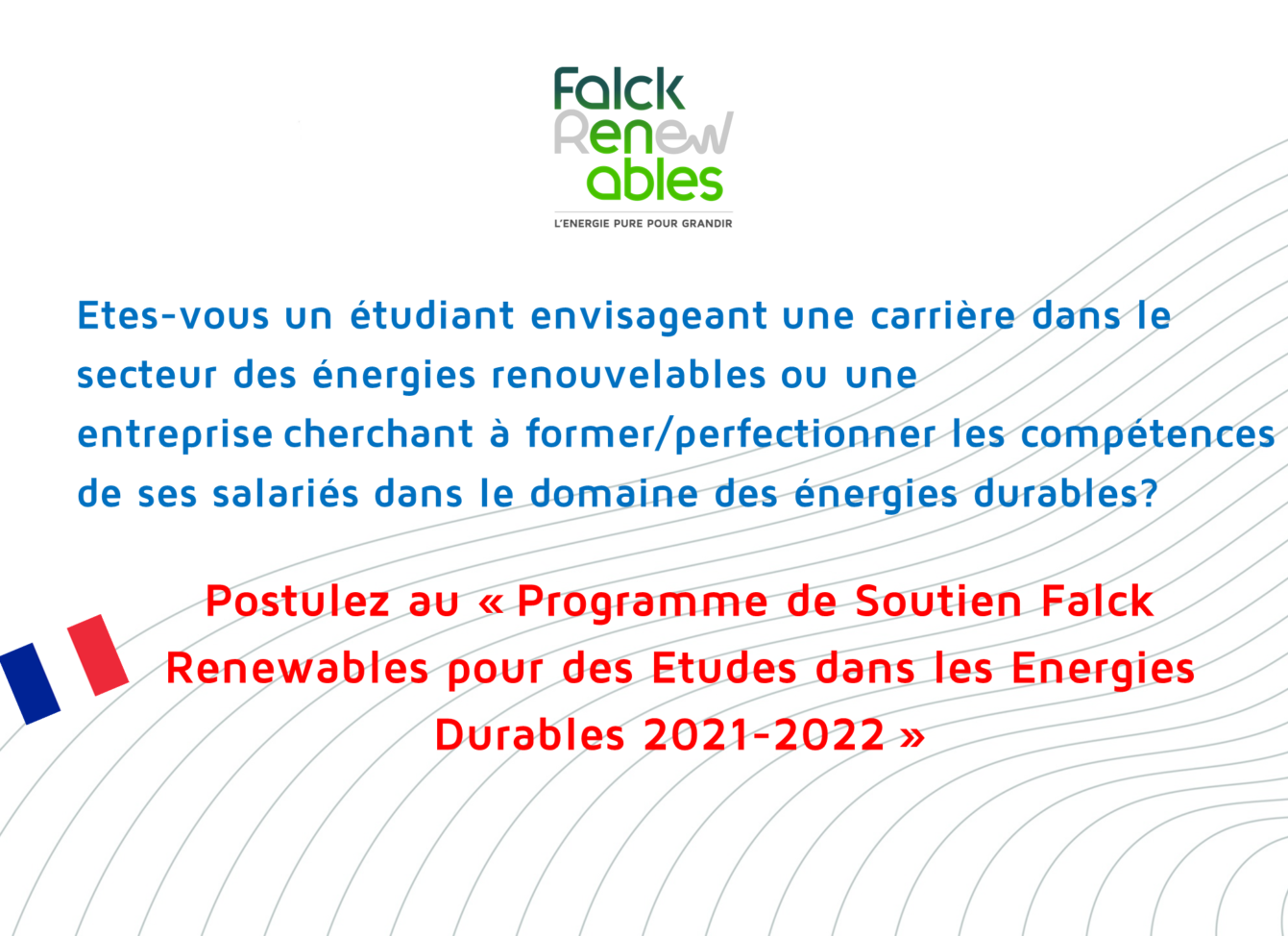 ETES-VOUS UN ETUDIANT ENVISAGEANT UNE CARRIERE DANS LE SECTEUR DES ENERGIES RENOUVELABLES OU UNE ENTREPRISE CHERCHANT A FORMER/PERFECTIONNER LES COMPETENCES DE SES SALARIES DANS LE...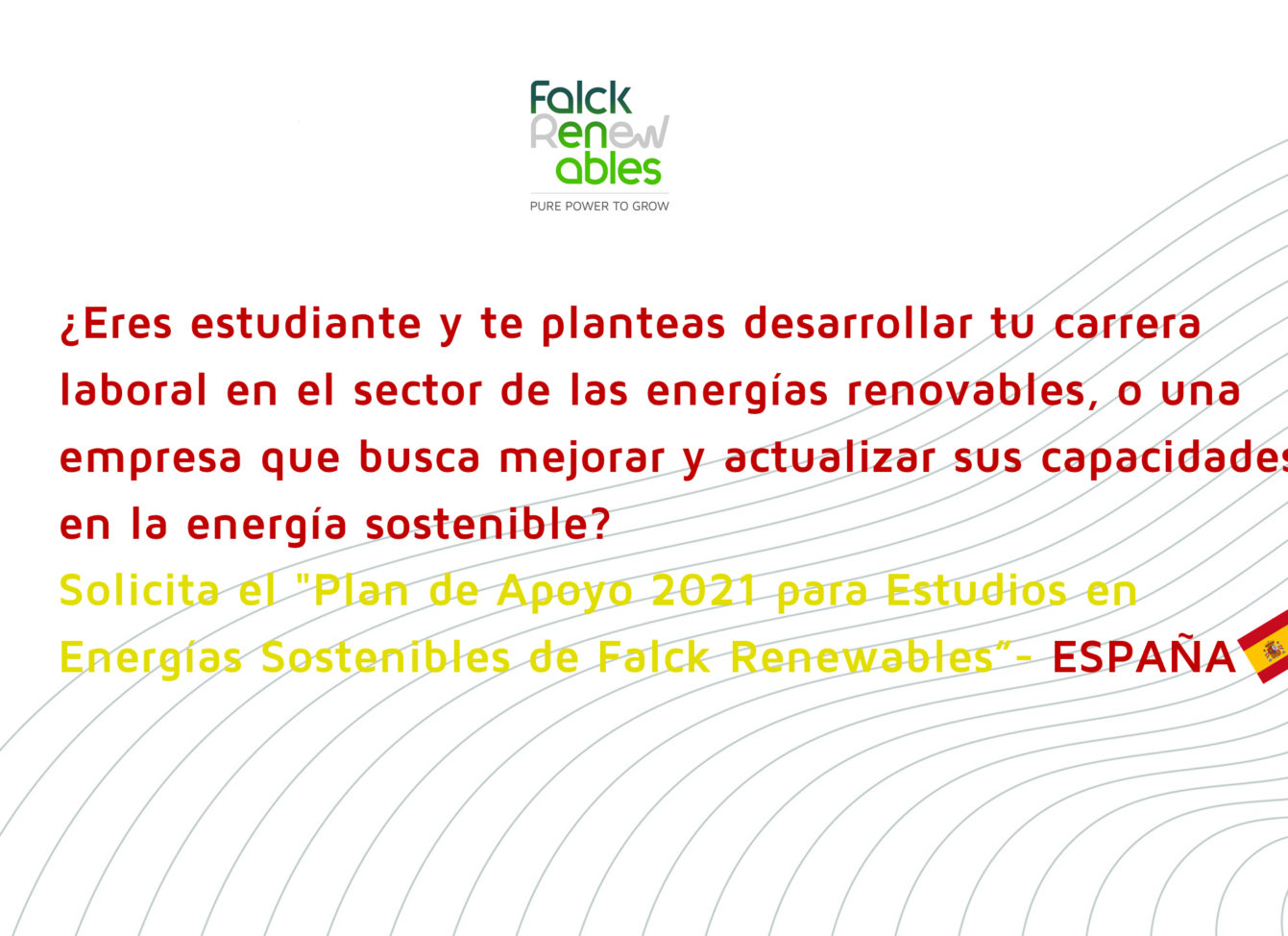 ¿ERES ESTUDIANTE Y TE PLANTEAS DESARROLLAR TU CARRERA LABORAL EN EL SECTOR DE LAS ENERGÍAS RENOVABLES, O UNA EMPRESA QUE BUSCA MEJORAR Y ACTUALIZAR...
Do you want to know more about our older initiatives?