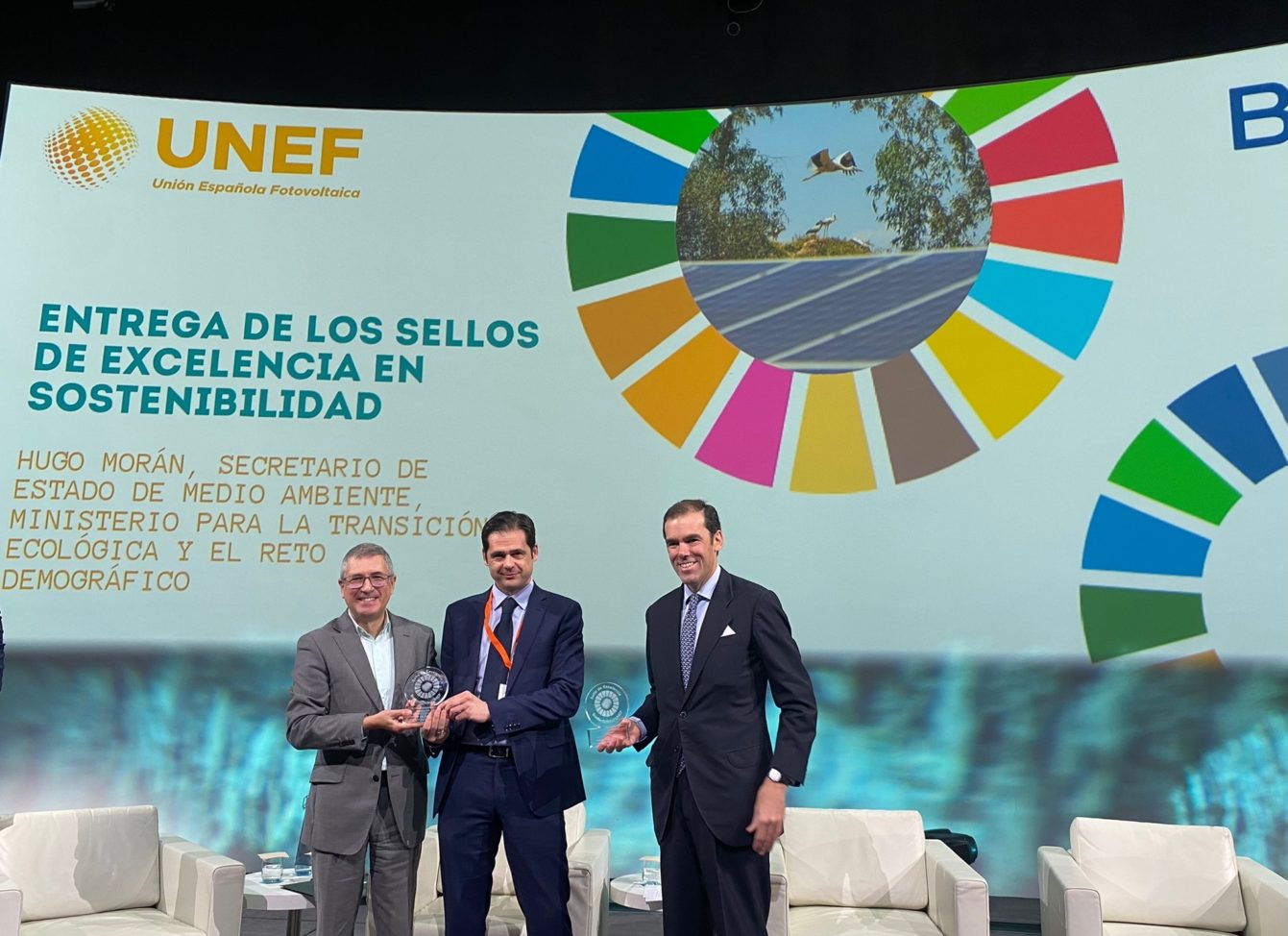 Hace un año Falck Renewables - Renantis recibía una nueva certificación en calidad y sostenibilidad en España, siendo la primera empresa en este país...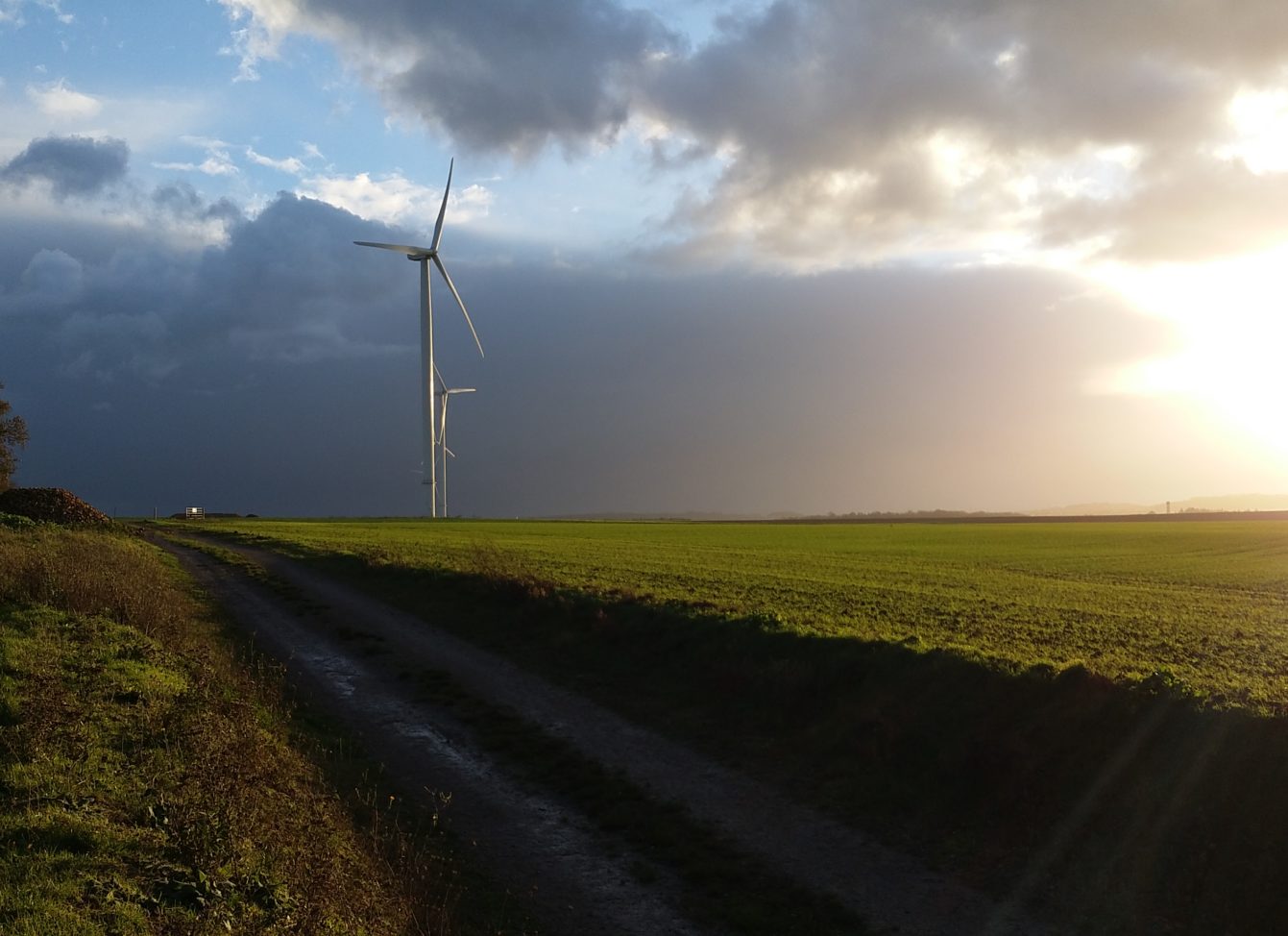 Travailler avec le tissu économique local  Nous exploitons le parc éolien de Breteuil-Esquennoy dans l'Oise depuis 2009. Constitué de 5 éoliennes Nordex 90 et pour...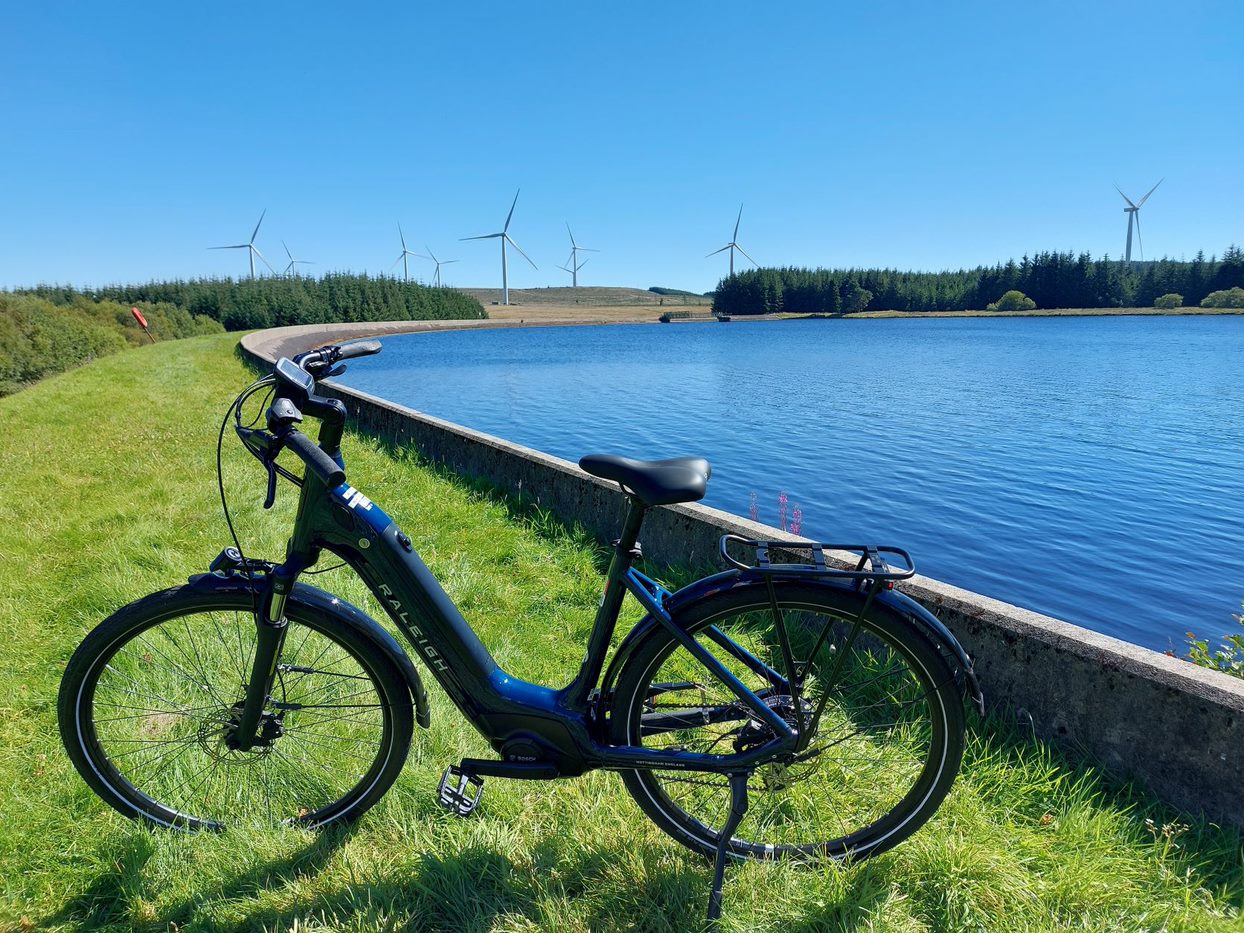 We like to celebrate the successes of our communities, and this month there's a great reason to celebrate.   Dennis White, from our Auchrobert wind farm...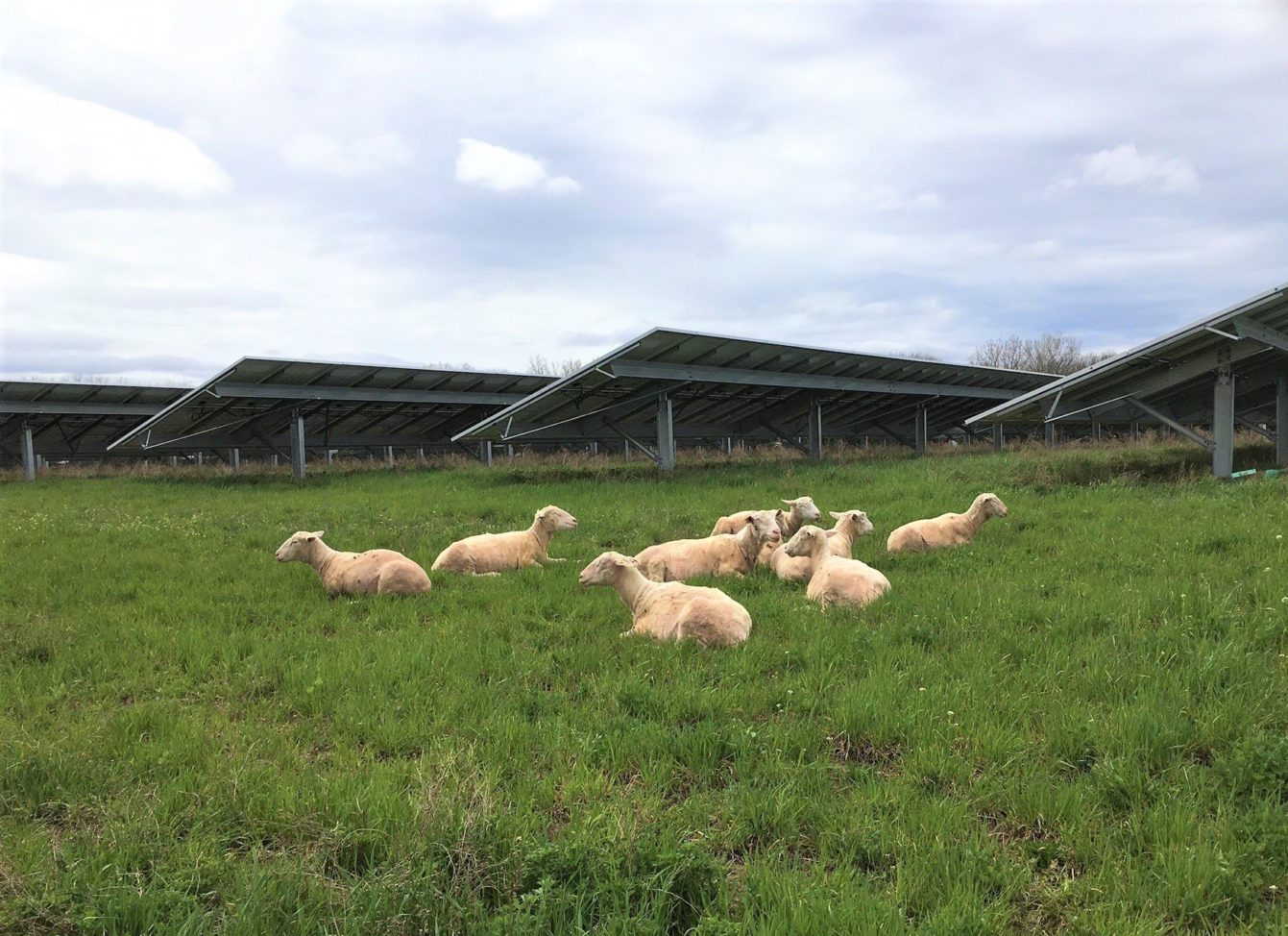 Falck Renewables and the Institut De L'Elevage (IDELE) – a leading voice in the French agriculture industry – have signed a partnership agreement to...