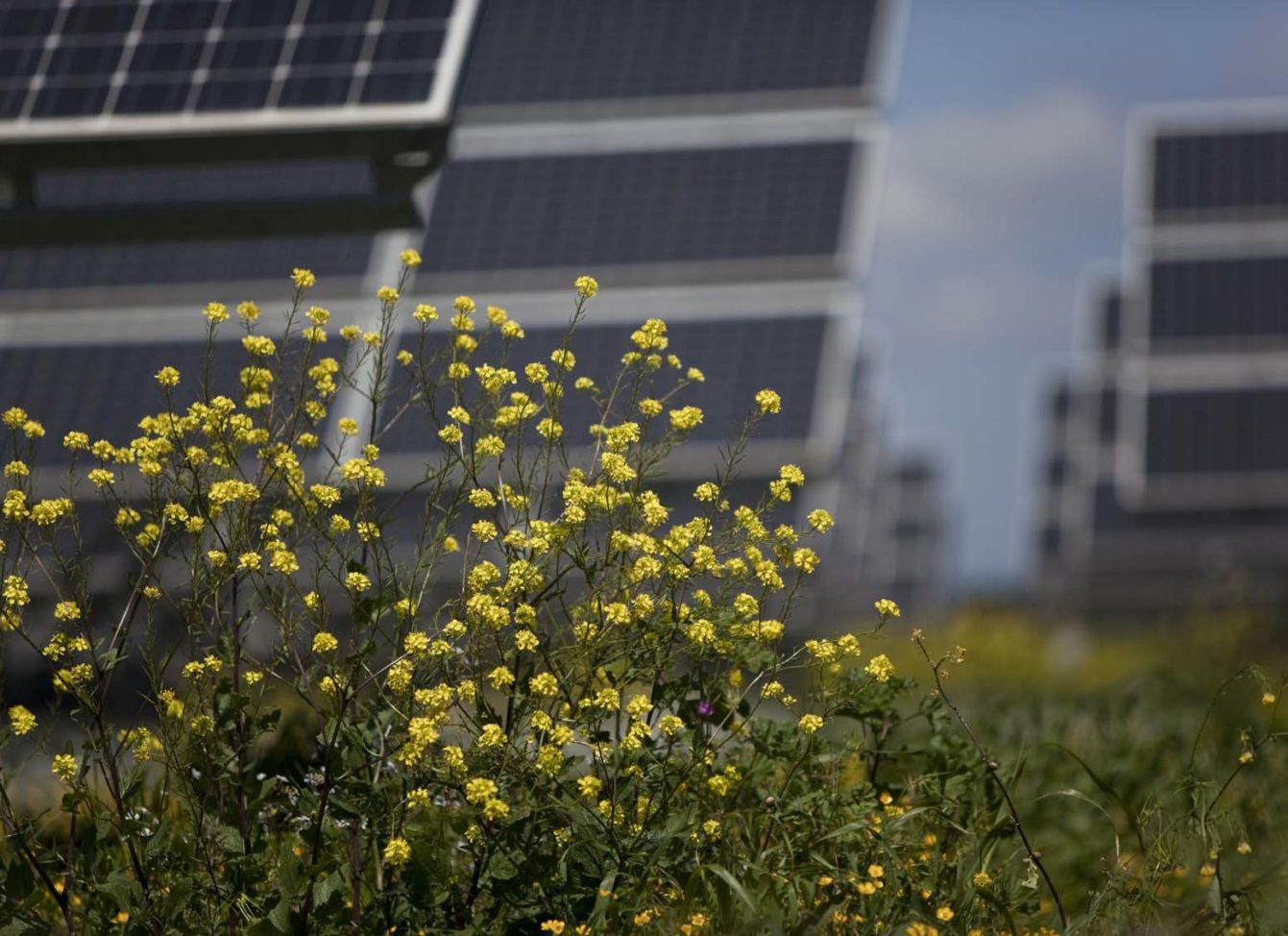 On 13 October 2021 we launched our first Social Lending Platform initiative for the Agrivoltaic Project of Landolina, in Scicli in the province of...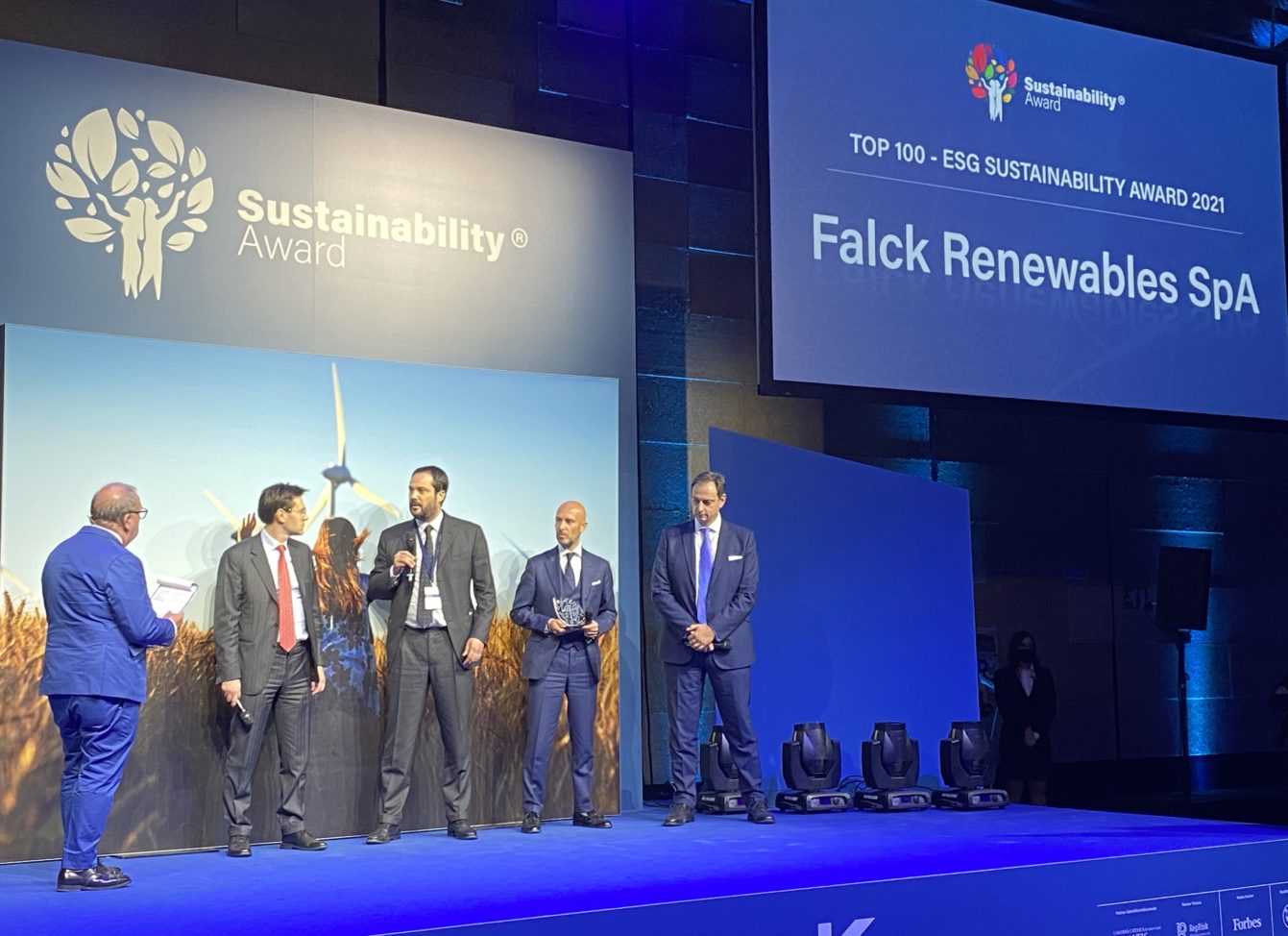 Falck Renewables has won first place in the TOP 100 - ESG Sustainability Award 2021 promoted by Credit Suisse and Kon. The selection involved more...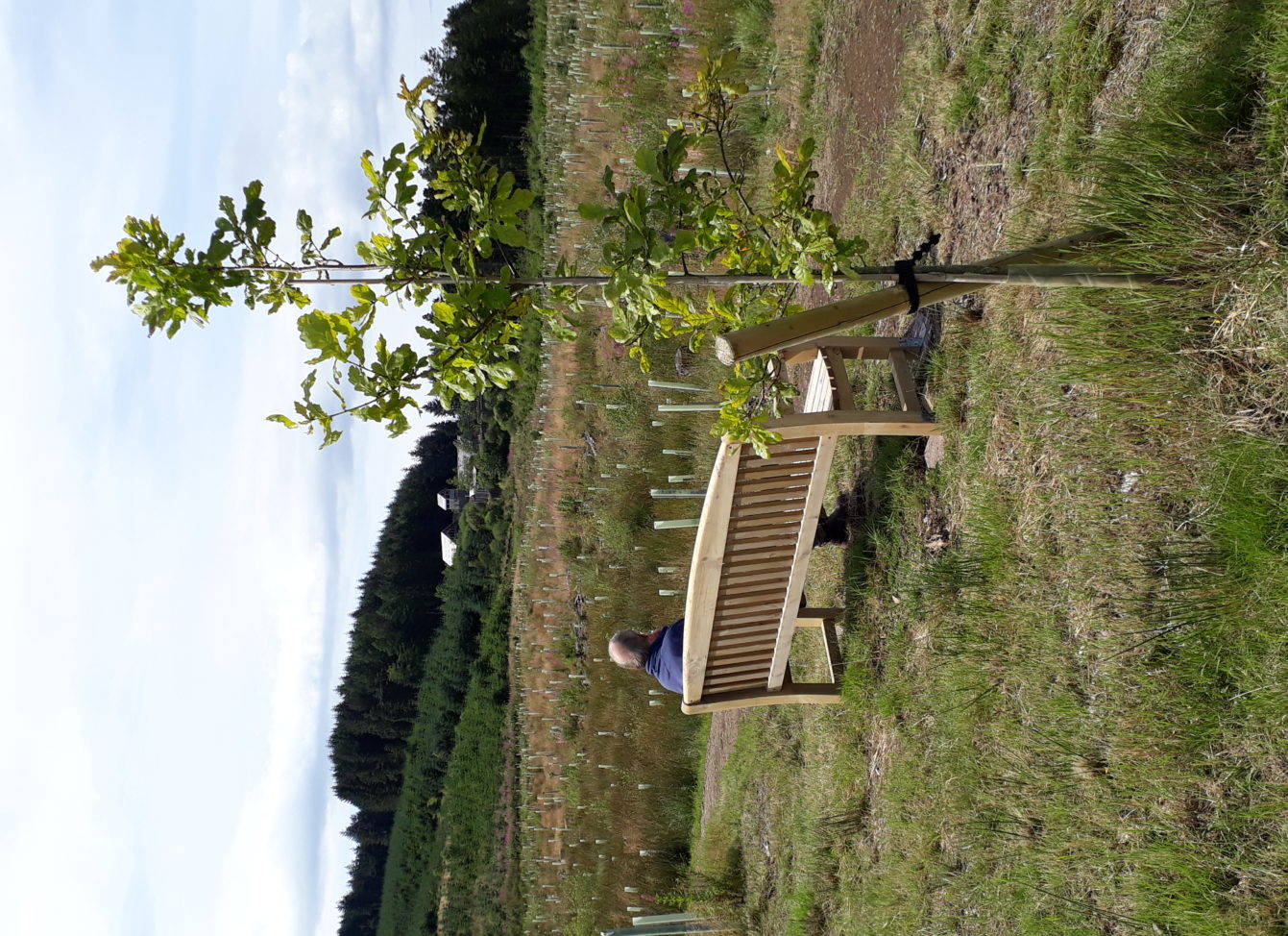 Congratulations to our friends at the Valley Renewables Group outside Stirling, who have been shortlisted in this year's Nature of Scotland Awards! VRG's Carron Valley...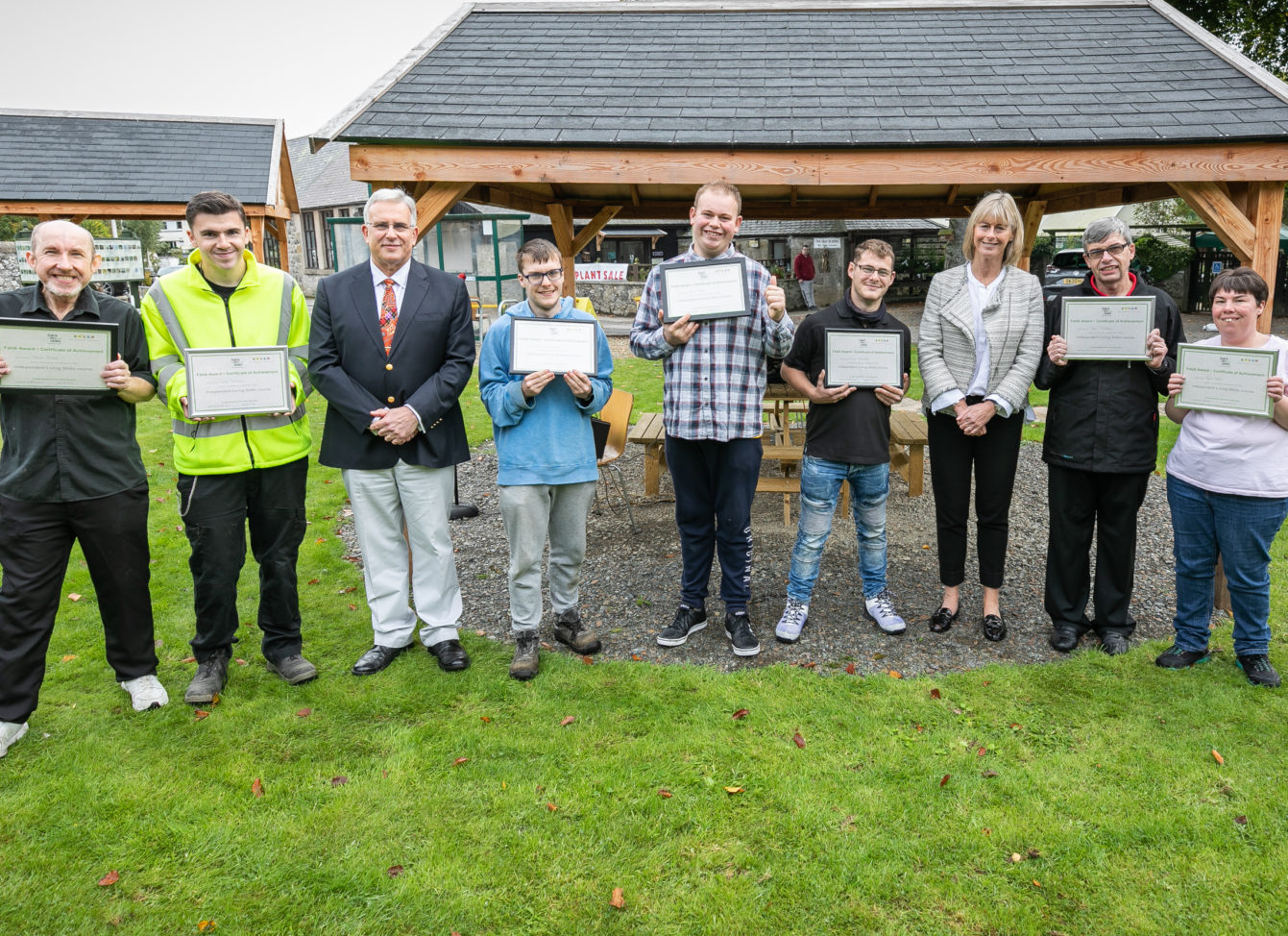 Our community relations manager Erin Murchie was delighted to do the honours and present trainees at the Boyndie Trust with their certificates for completing...