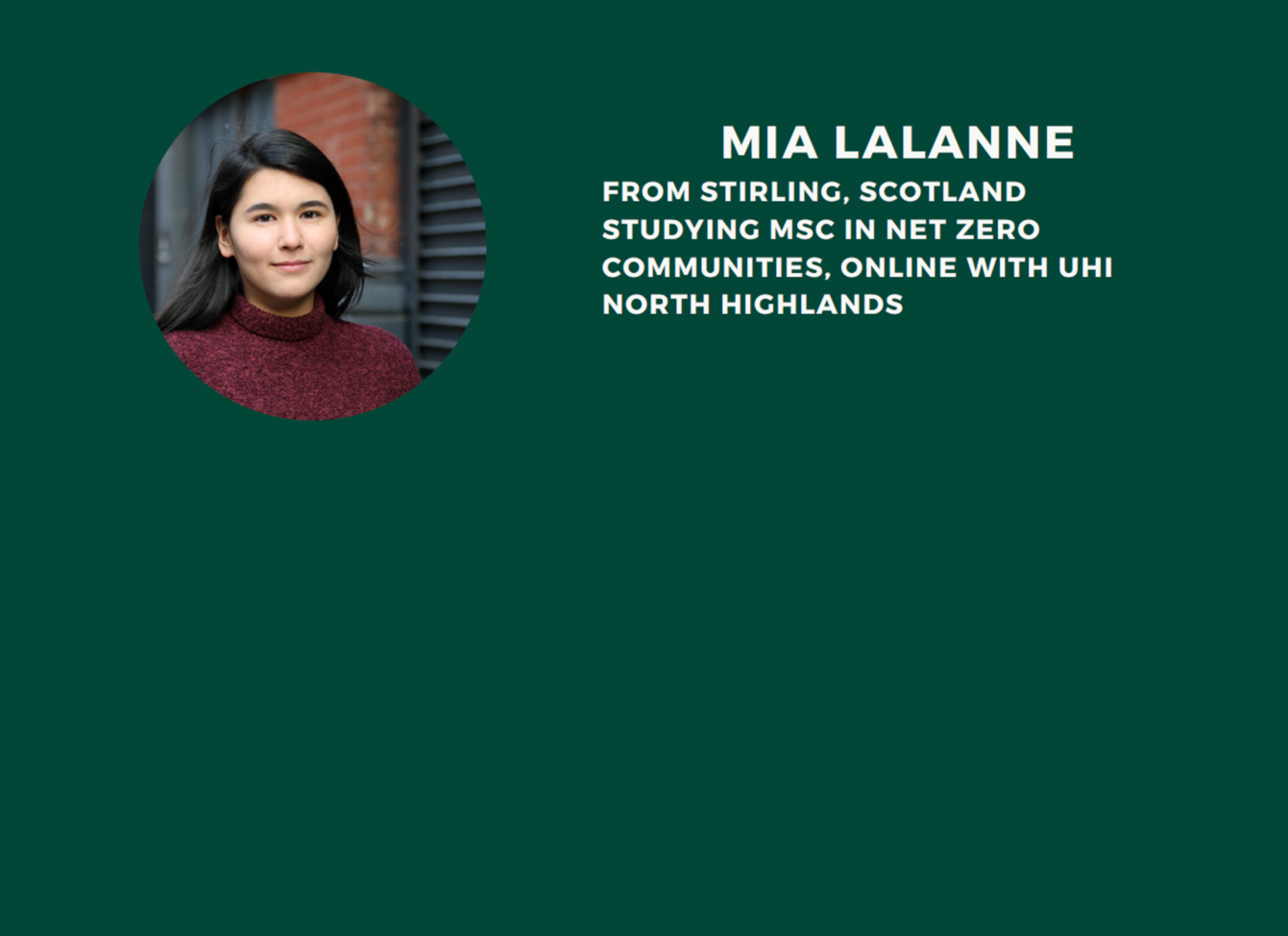 What made you want to study renewable energy? I wanted to learn more about the energy sector which underpins every aspect of our human society,...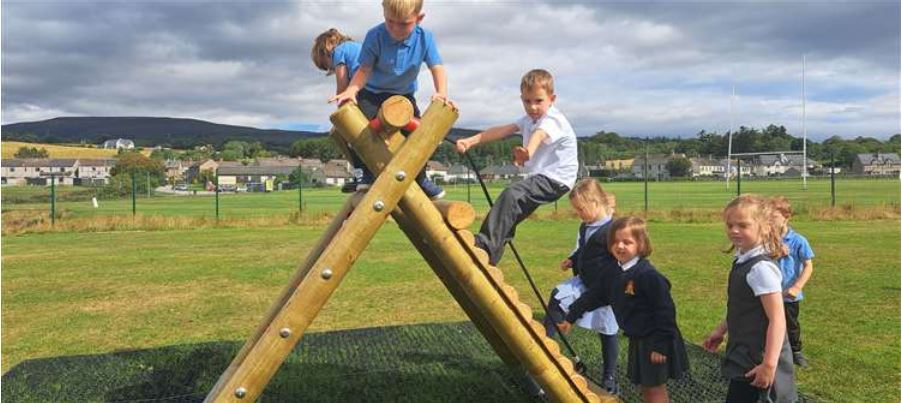 Funding from our Kilbraur Wind Farm in Sutherland, Scotland has boosted outdoor play for children at nearby Golspie Primary School. The school received funds towards...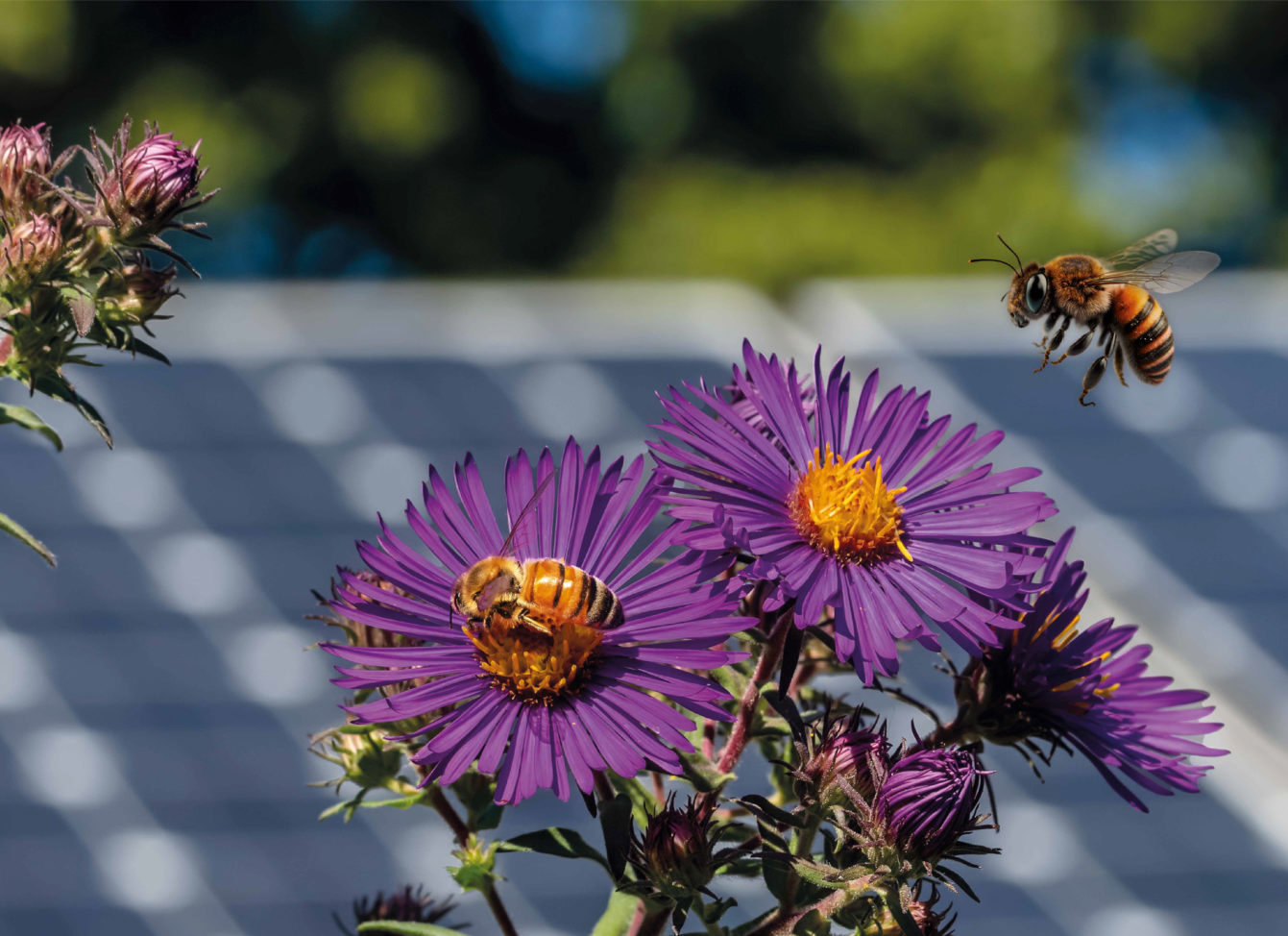 We don't just talk about sustainability, we take action. And the actions that we take throughout the year are tracked so that we can...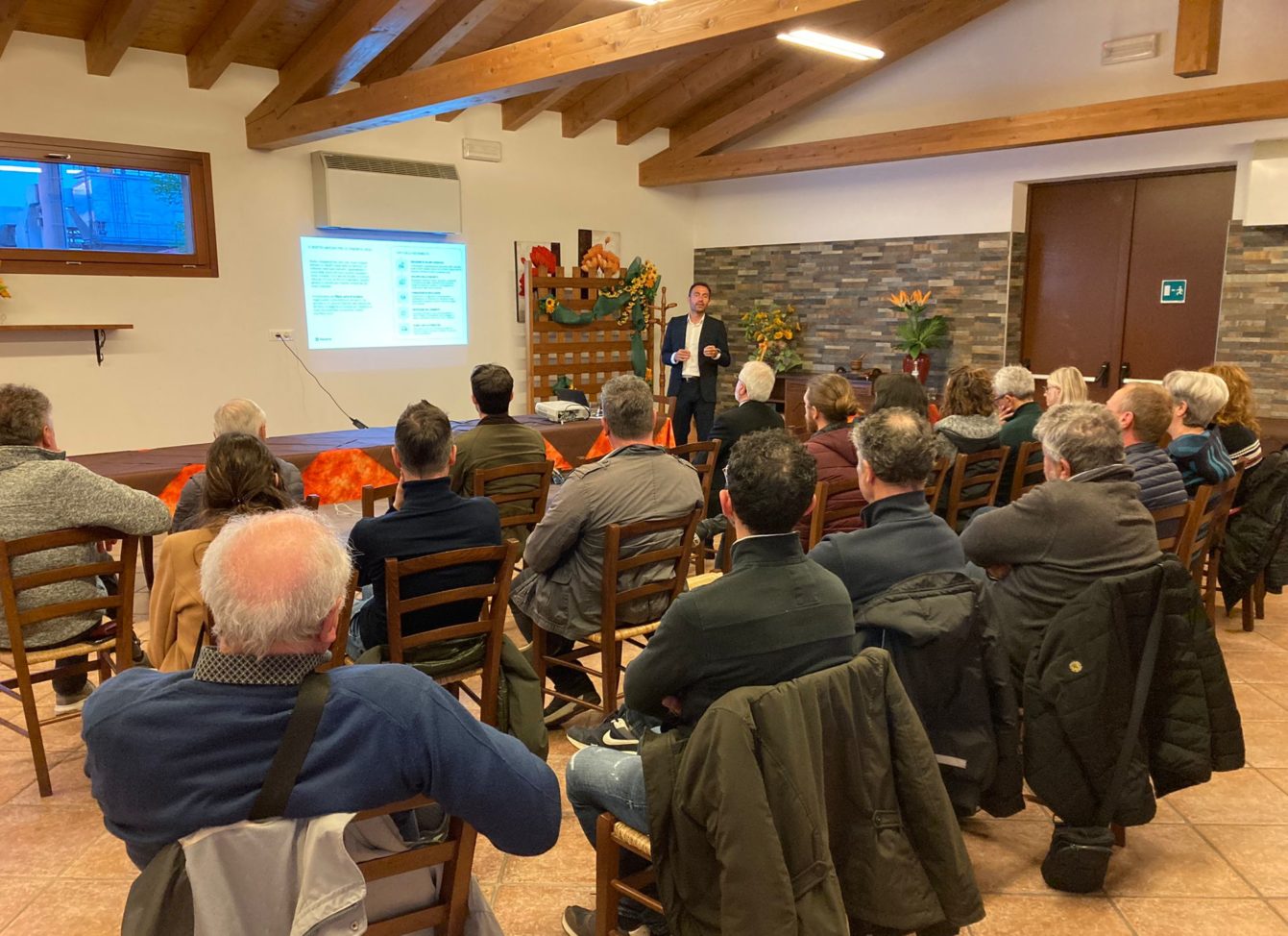 Siamo tornati a Terzo di Aquileia e Cervignano del Friuli per parlare del nuovo impianto agrivoltaico, che abbinerà la produzione di energia all'apicoltura, grazie...